Black Ops Xbox 360 Beta Files Leaked!
Activision and Treyarch must be thrilled: the Xbox 360 beta files have leaked on the internet and can be played by anyone with a JTAGGED Xbox 360. Some players have already streamed new content on Justin.TV and posted pictures on different forums. I've downloaded the files myself and they seem to be legit: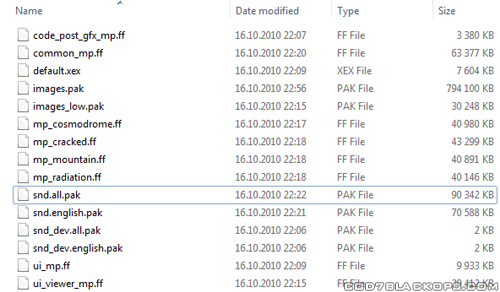 Unfortunately the FastFiles (.ff) are compressed with a new algorithm and nothing can be extracted (models, pictures, stats, etc.) at the moment. Here's a picture of the menu: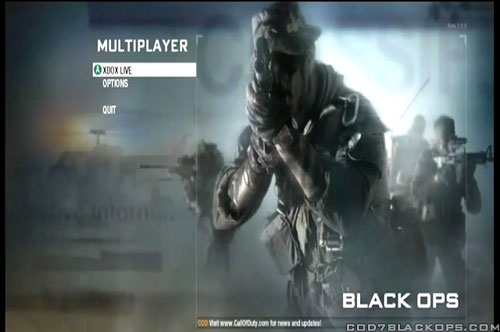 Black Ops 3
Developed by Treyarch, Black Ops 3 is the latest Call of Duty game to be released on the PS3/PS4, Xbox and PC. Featuring new weapons, perks, maps, and scorestreaks the next black ops game is the most ambitious COD game to date. Multiplayer in COD: BO3 will be available on Xbox LIVE (requires Gold Membership), PlayStation Network and Steam.
Copyright © 2010 - 2023. All rights reserved.
This site is not affiliated with Activision (Black Ops 3 | BO3), Treyarch or Microsoft (Xbox 360, Xbox LIVE).