MadCatz Black Ops Peripherals
The first pictures of MadCatz's Black Ops controllers have been released. And yes, this is the same MadCatz that released those Modern Warfare 2 controllers last year. These themed PrecisionAIM Controllers do actually offer more than just "good looks", for example, you can slow the analog stick movement for more precise aiming.

Both the Xbox 360 and PlayStation 3 PrecisionAIM controllers cost $50 a pop and the Nintendo Wii Controller Pack $40. The PC Stealth Controller will cost $30 and the PC Stealth Gaming Surface $20. Check out some of the peripherals below.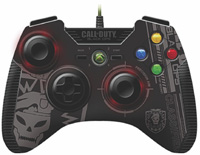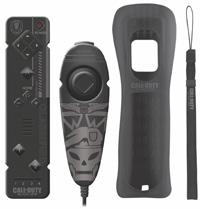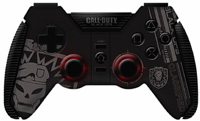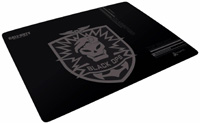 Black Ops 3
Developed by Treyarch, Black Ops 3 is the latest Call of Duty game to be released on the PS3/PS4, Xbox and PC. Featuring new weapons, perks, maps, and scorestreaks the next black ops game is the most ambitious COD game to date. Multiplayer in COD: BO3 will be available on Xbox LIVE (requires Gold Membership), PlayStation Network and Steam.
Copyright © 2010 - 2023. All rights reserved.
This site is not affiliated with Activision (Black Ops 3 | BO3), Treyarch or Microsoft (Xbox 360, Xbox LIVE).